Do You Own a Company in Slovakia? The Deadline To Register the "End-Users of Benefits" Is Approaching.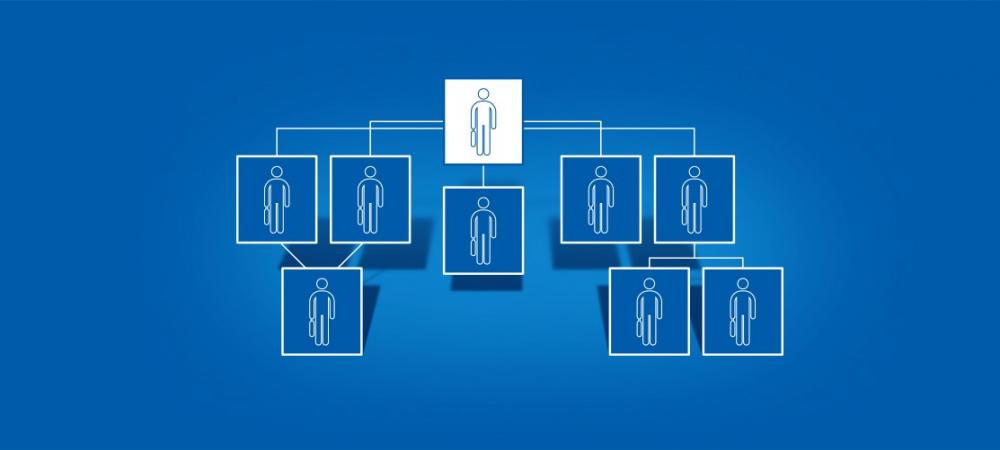 2019, 1 Nov / Author: Xenia K.
Proofread by: Sherry R. / www.iproofing.net
If you own a company, a legal entity in Slovakia (SRO), which was established earlier than 31.10.2018, this article is for you.
End-users of benefits should be registered in the Commercial Register in Slovakia before 31.12.2019.
An end-user of benefits can be any general person who effectively controls a legal entity, e.g. shareholders, silent partners, associates and sometimes also statutory representatives.
If the end-user is none of the above, it can also be the top management of the company.
This measure is being taken to prevent money laundering and to comply with EU legislation in this area.
Information about end-users of benefits will not be available to the public. Company representatives shall receive an acknowledgement of such registration, which can then be presented, if needed.
Data on the end-users of benefits will be transferred to the Register of Legal Entities and further to defined public authorities – e.g. Financial Police, Courts, the Ministry of Finance of the Slovak Republic, National Bank of Slovakia, etc.
We recommend that you contact your lawyer in Slovakia to advance this process for you.
There is no fee for this registration and lawyers generally don´t charge too much to get this done.
A fine, amounting to 3.310€ can be imposed if a company fails to register the end-users of benefits in the Commercial Register by 31.12.2019.
If your company is already recorded in the Register of Public Sector Partners, you are not obliged to register end-users of benefits in the Commercial Register.
Should you need any assistance, please get in touch.