Hidden Places in Slovakia Worth Visiting - Part 1- Museum of Transport Bratislava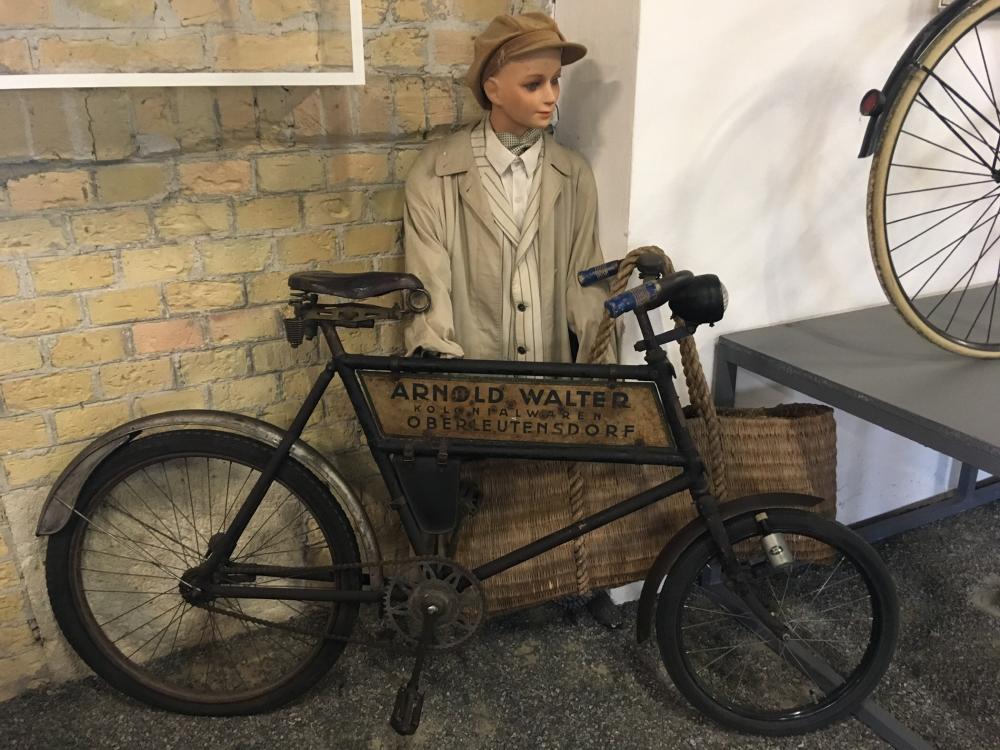 This place is a little gem.
Must See while staying in Bratislava, Capital of Slovakia.
Located close to the Main Railway Station in Bratislava (entrance located close to the crossroad Prazska and Sancova). Google Maps recognize the Museum.
Opening hours: 10 a.m. – 5 p.m. (open daily, closed on Mondays)
Tour takes 1-2 hours, mostly inside.
Excellent for kids, free entrance for kids under the age of 6.
Admission fee 4€, family ticket 9€ (first Sunday of each month for free and many more admission fee discounts)
Limited number of parking lots available in front of the Museum.
No more comments, just photos...
Enjoy.