Hidden Places in Slovakia Worth Visiting – Part 2 – Museum of Trade in Bratislava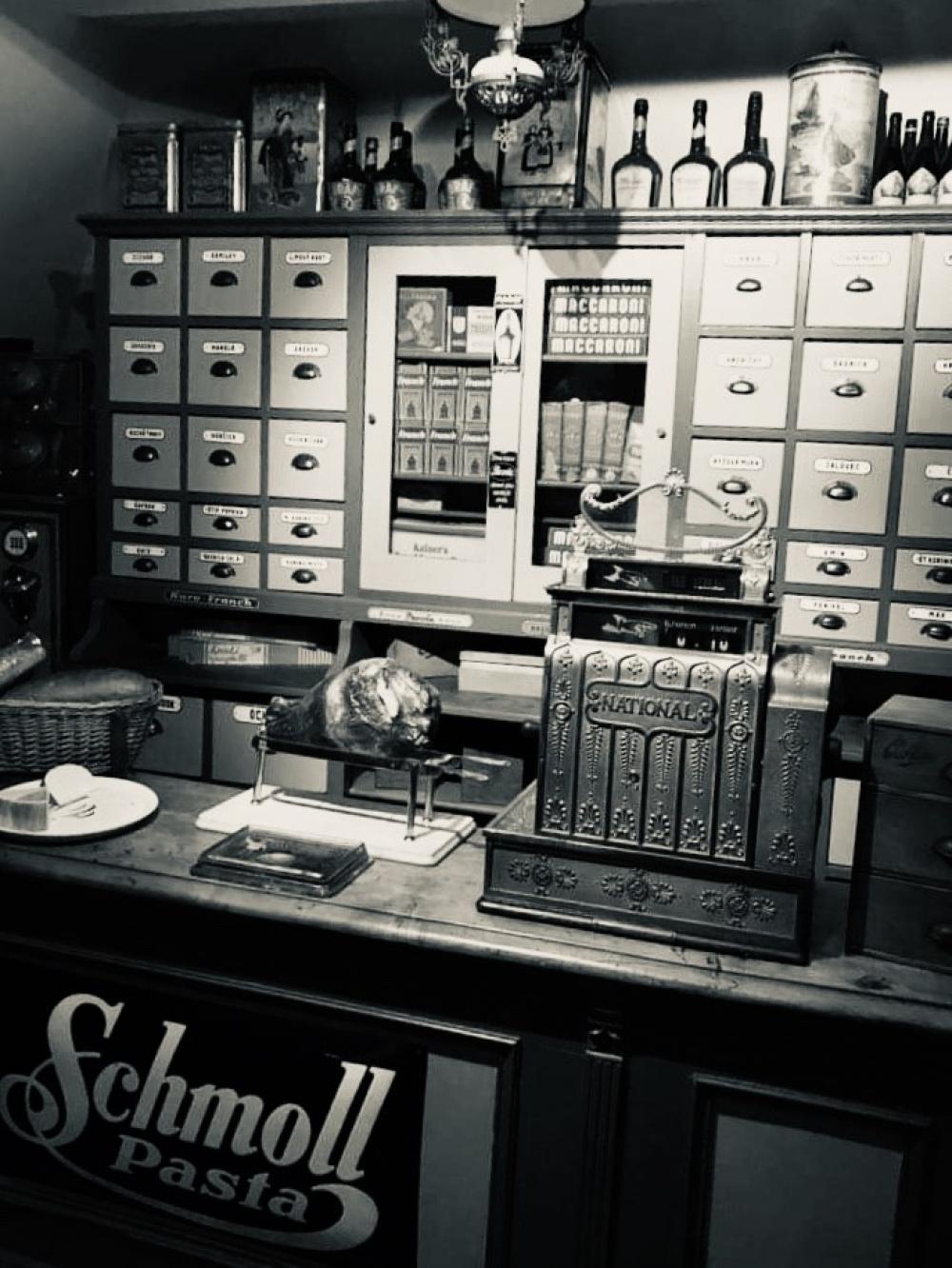 Do you like a vintage style, old packaging, old fashioned scales and cash registers, shop equipment, shop labels and other articles representing retail trade of the past?
Then you may not miss this place when staying in Bratislava. Plain building, family house style, located on the edge of Bratislava in the area called Podunajske Biskupice, accessible by public transport (bus 67, 70, 87).
Opening hours: 10 a.m. – 5 p.m. (open daily, closed on Mondays)
Tour takes about 1-2 hours.
Very moderate admission fees, family discounts.
Excellent for kids, free entrance for kids under the age of 6.
Limited parking lots available in front of the Museum.
Enjoy the tour.